This past month would not have been the same without the extraordinary efforts from our Co-founders, Executives, Employees, and Advisors.
We are confident, dexFreight's "innovate to optimize" approach is the key to improve industry profitability, process efficiency, control, and visibility while enabling growth for all stakeholders.
dexFreight Demo | #FWLive Chicago
Our VP of Transportation Relationships, Chris Burruss live demoed the dexFreight platform and introduced dexFi, our Decentralized Finance option, for shipment invoices
Completed the 500 Startups Growth Program | #500strong Miami
After 8 weeks of intensive business coaching, dexFreight Management successfully completed the program, beyond expectations and closing on an all-time high with Demo day and the praised Pitch from Co-founder, Hector Hernandez. It was a welcomed opportunity for our team to meet with 500 Startups investors network.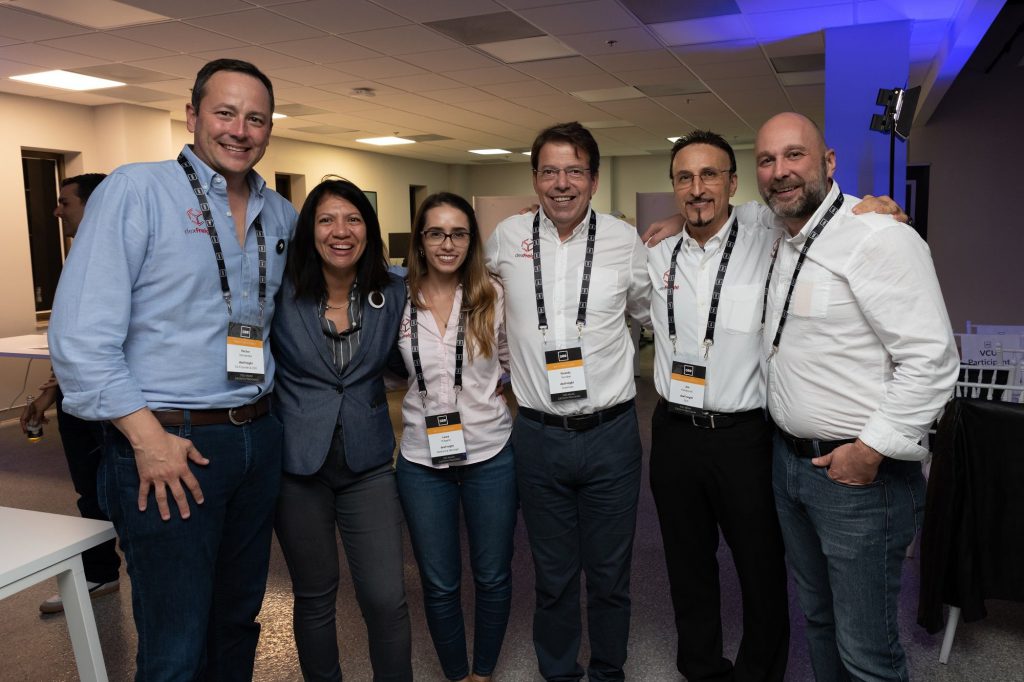 dexFreight Early Adopter Program
Over 100 carriers, brokers and shippers have already signed up for our private beta testing. We are starting to onboard key Early Adopters. If you have already signed up, you will be contacted by our team in the next two weeks. We want to thank all our early adopters for the valuable feedback we have received as we build dexFreight with them in mind.
Upcoming Events
Join us at #LABITCONF 2019! The most anticipated Bitcoin & Blockchain conference of the year. Top experts and known ecosystem contributors, including the dexFreight team; will be sharing the latest technology advances in Blockchain. Our team will present learnings from our pilot and Industry use case implementation.
What is dexFreight?
dexFreight is a blockchain-based logistics platform for freight companies to handle shipments from booking to payment in one place.